Common Urostomy Problems
Urinary Crystals
Urinary crystals on the stoma or skin are linked to alkaline urine – the crystals look like white, gritty particles and may lead to stoma irritation or bleeding of the stoma.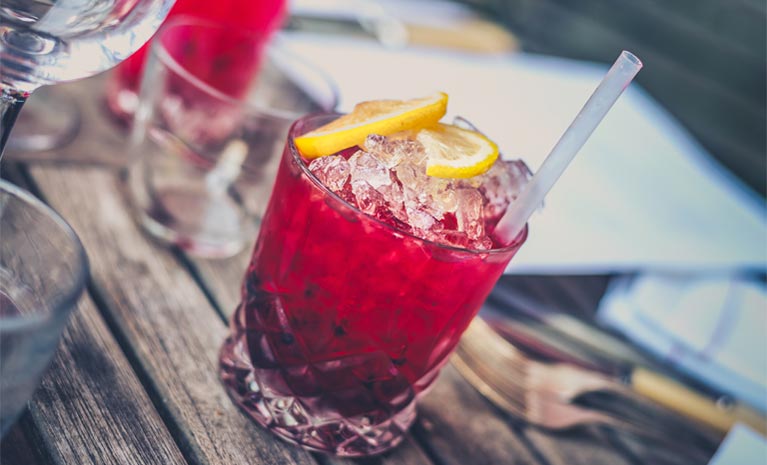 To prevent urinary crystals from forming on or around your urostomy, you should try to keep your urine acidic through:
Drinking cranberry juice
Eating live yoghurt
Keeping well-hydrated by drinking water
Proper cleaning of your stoma and careful application of the pouch will also help to prevent urinary crystals from forming. There are also gels and washes available to help reduce urinary crystals – please contact your stoma care nurse for more information.
Mucous Build Up
The appearance of mucous is normal as your urostomy is made from a piece of bowel. It looks white and sticky and can commonly be mistaken for a sign of infection.
Symptoms of UTI with Urostomy
If your urine is cloudy, and has an offensive odour, or is thicker and darker than normal or if you feel shivery, have a high temperature, experience nausea or vomiting then you may have a urine infection and should contact your GP or stoma care nurse for advice.
Taking supplements such as Vitamin C and cranberry juice can help infection problems. However, advice must be taken from your GP or stoma care nurse prior to taking these, as they can interfere with certain medications that you may be prescribed, such as Warfarin. It is also important to maintain good hygiene each day.
Trouble Sleeping at Night
Sleeping with a urostomy night or leg bag attached to a urostomy pouch gives greater capacity and helps provide you with an uninterrupted night's sleep.
These are available on prescription through Fittleworth and your stoma care nurse can advise you as to which leg bags or night bags are suitable.
Urostomy Bag Leakage
Urostomy bag leakage can occur for a variety of different reasons, which can include:
Urostomy bag hole is too large – this needs to be a snug fit
Urostomy bag is applied incorrectly – this can be due to creases in adhesive and abdominal skin behind the pouch. To combat this, the skin needs to be gently stretched
Skin is too moist – make sure the skin is dry before applying the stoma pouch
Stoma is in a dip or crease in the abdomen – try paste, washers or different pouches to help the adhesive gently conform to the body's shape. Speak to your healthcare professional for advice.
Stoma is flat or retracted – you may need a stoma pouch with a convex flange.
Speak to your healthcare professional for advice.