Ostomates Kitchen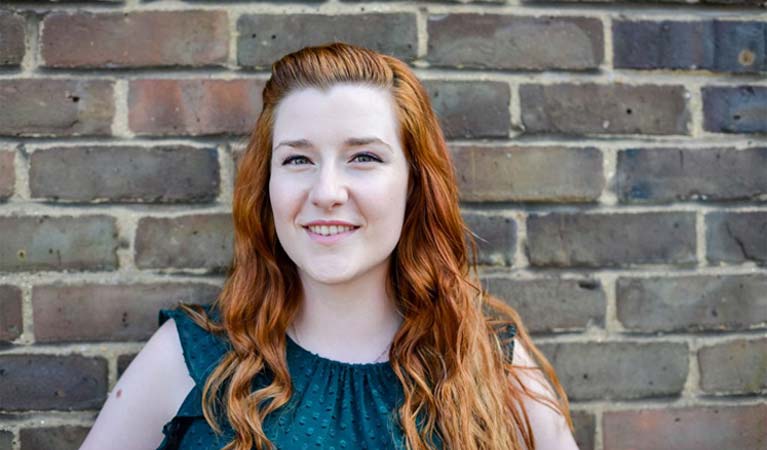 Written by Laura Coster, a Registered Dietitian in collaboration with Fittleworth Medical.
It's understandable that some of you may be feeling a little anxiety around food at the moment and I wanted to empower you all to feel confident in eating well during this time.
This advice is to help you structure your meals to look after your health, but also on how to better access food and create meals that you enjoy from what is available in your area. My family and I use these tips and I have tailored them to be mindful of those of you with stomas or those who you care for. Read the article
No email address?
Our friendly customer services team can call you to arrange for the Ostomates Kitchen cook book and guide to be posted to you.