Electronic Prescription Service
The Electronic Prescription Service (EPS) (England only) is an NHS Service that most GP surgeries now use. Through this service, your healthcare professional can send your prescription electronically to us at Fittleworth, helping reduce our delivery time to you.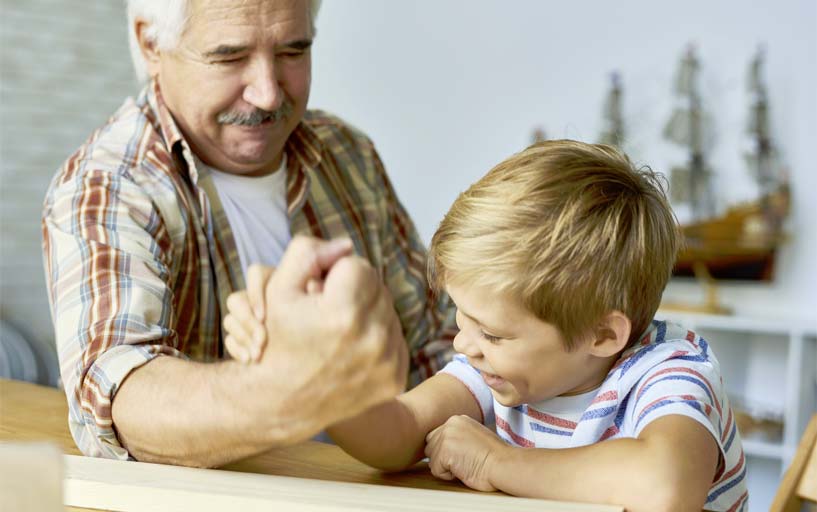 Electronic delivery of your prescription takes the burden from you
The Electronic Prescription Service (EPS) allows your healthcare professional to send your prescription to us directly. You may still need to request your next prescription or have a consultation with your healthcare professional to ensure your prescription is still required.
But once this is done your prescription reaches Fittleworth immediately each time it is issued. You can therefore be confident that your goods will arrive sooner, as we will not have to wait for your prescription to arrive in the post.
If you live in England, and you would like to nominate Fittleworth to continue to deliver your medical appliances, you can now provide confirmation when placing your order via email or telephone.
Alternatively you can contact your GP practice to confirm us as your preferred supplier of your medical appliances.
For customers living outside of England, you can find more information, and nominate Fittleworth as your preferred supplier by downloading our Electronic Prescription Services leaflet.
Download our leaflet
Nominating Fittleworth as your preferred supplier
If you have confirmed that your healthcare provider uses EPS and you would like Fittleworth to deliver your medical appliances, please fill in the Nomination Form and post it to us at the address below.
Freepost address:
FREEPOSTFittleworth
Once we have processed your Nomination Form, we will send confirmation to you and your GP that you are now set up for EPS.
"I made contact with Fittleworth for the first time this morning, following up on a prescription my GP surgery sent to you. The wonderful Elaine took my call. She was friendly, helpful and highly professional; a credit to herself and to your company. On completion of the call, I stayed in the line to give feedback but felt it important to go one step further and email you. I look forward to a long and happy association with Fittleworth. Keep up the great work." 

Client review, April 2023
"I was using another supplier but found their service unsatisfactory hence my contacting your company.  Today you registered me as a new customer and the process was seamless, professional but with a personal touch.  Just so you know my first point of contact with Fittleworth was a very positive one and I look forward to using you as my new supplier." 

Client review, March 2023
I just want to say a massive thank you to the lovely staff who managed to get my delivery out to me with very short notice. Due to my surgery not sending the prescription back it meant the order was processed at the last minute and put out for special delivery to be with me before 10 this morning as I was due to leave at 1 for a hospital appointment. It turned up about 15 minutes ago. I am extremely grateful. The staff at Fittleworth are always so friendly and helpful, just wish my doctors surgery could be more active to save you a lot of extra work.

Client, North West, March 2020