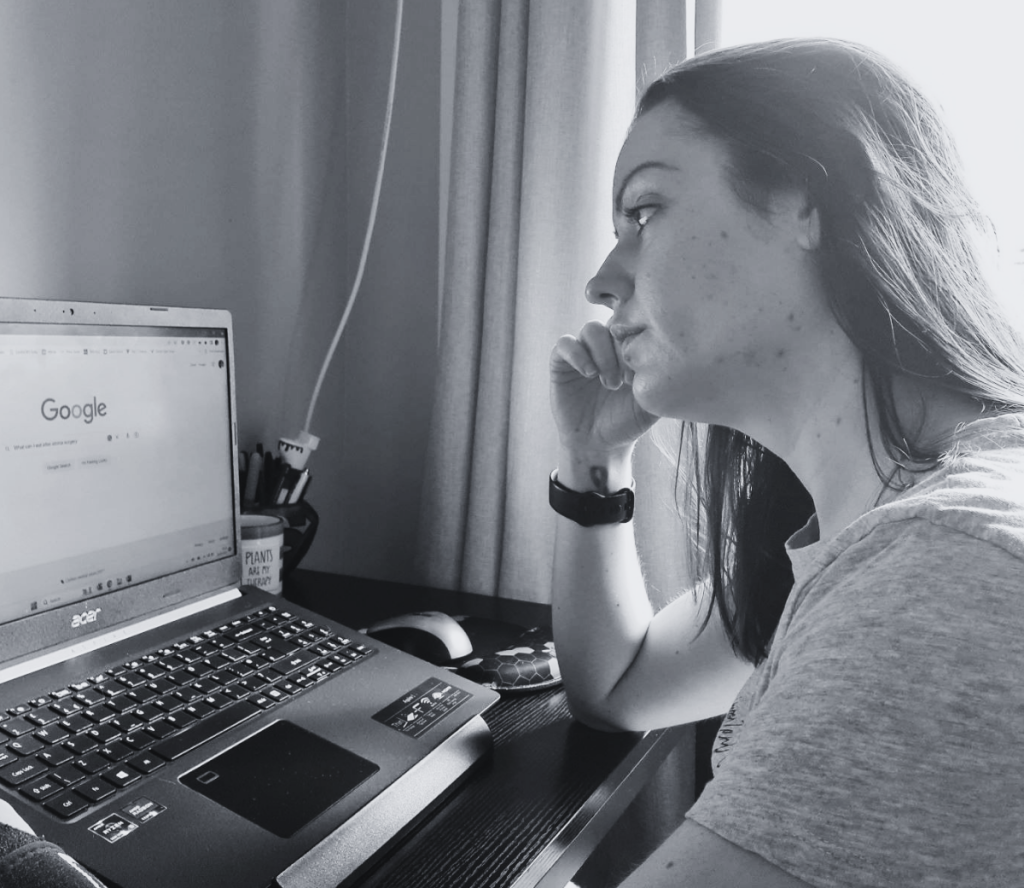 Stoma Nurses are a fantastic source of information and support before and after stoma surgery. In the early days, it can feel like they are the only ones you can really talk to about it. After all, they are the professionals, and they must have seen and heard it all.
New ostomates lack lifestyle guidance
It seems a number of us feel that we didn't get enough lifestyle advice from our nurses. During my early stoma journey, I didn't even know the questions I needed answers to!
I've talked in previous posts about my incorrect assumptions which made life more difficult during my first two-year stint with a stoma. Things such as not realising that a low residue diet was only supposed to be for the first six weeks following surgery, and thinking that I wasn't allowed to squish my bag at all, resulting in me buying a whole new wardrobe to accommodate it. There was no discussion about sex, mental health, or exercise. It was simply about the health of my ileostomy and peristomal skin surrounding it.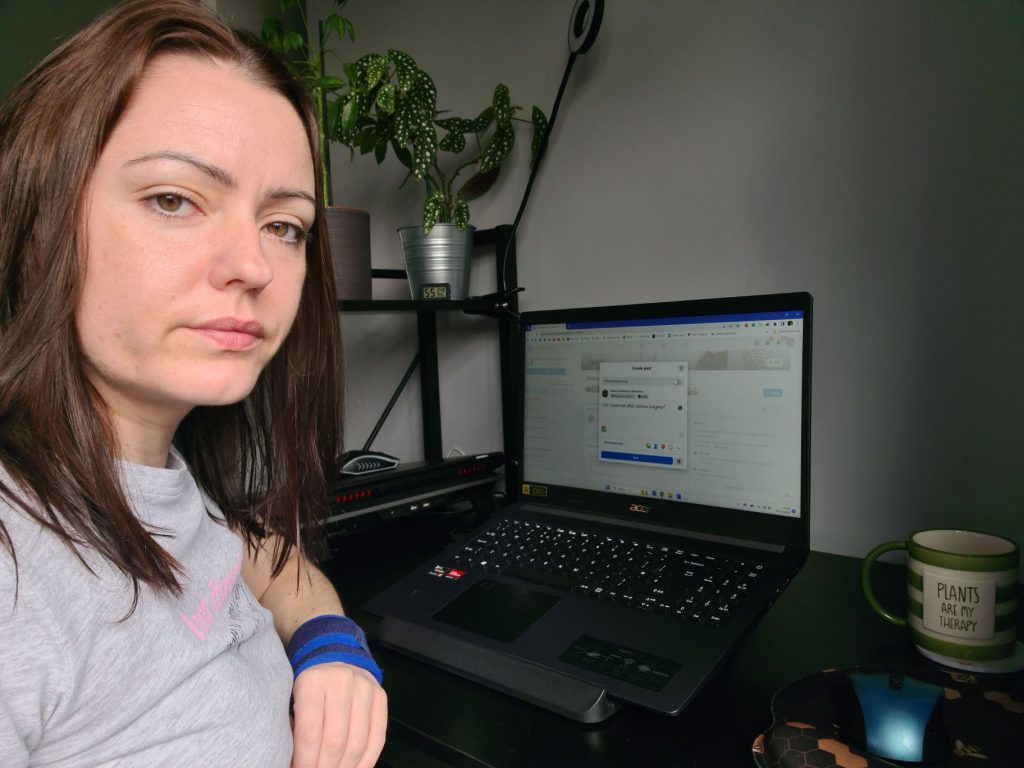 I wanted to hear about other's experiences, so I asked the ostomy community what would have been useful for them to talk about with their Stoma Nurses in the early days. Here's a few examples from the community:
"Mental health, diet and exercise plus sex and relationships. And for women some info about how things may change after proctectomy etc." – Tracy
"Convo about exercise plus diet would be beneficial.
Mine told me to join Facebook groups and I'm forever thankful for that." – Desiree
"Mental health impact would've been good. Took me ages to rebuild my confidence even with my extremely supportive wife." – Andy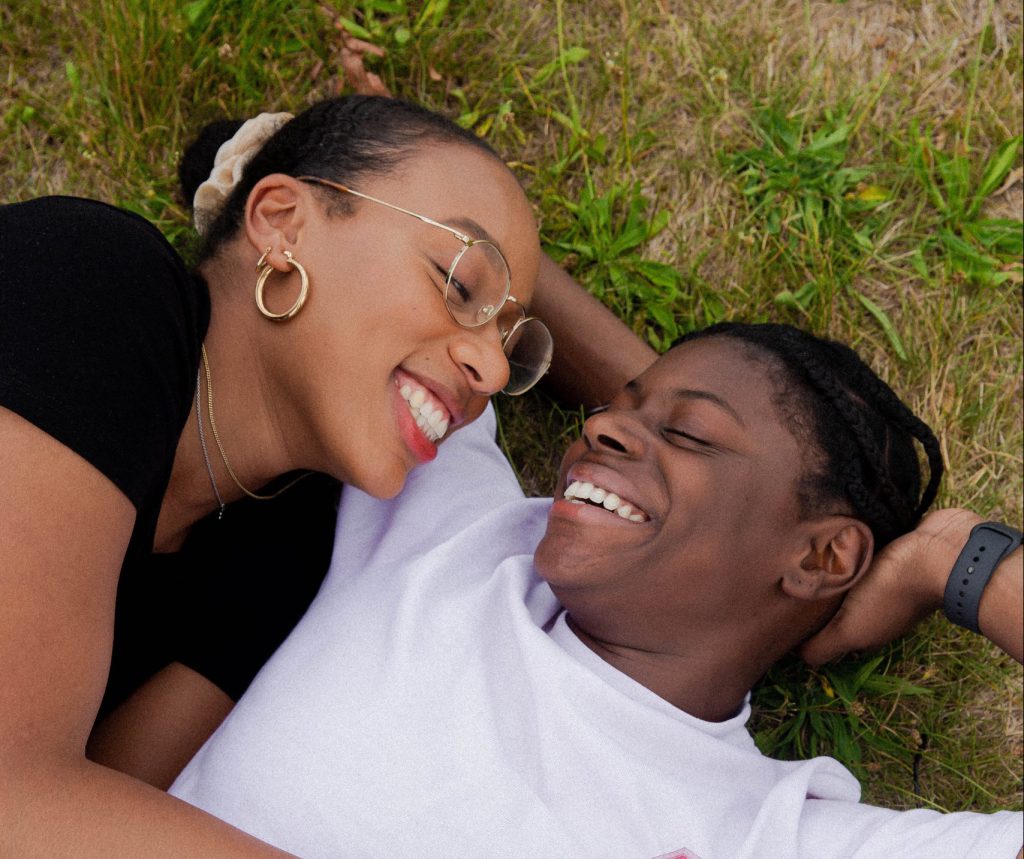 "My Stoma Nurses were great, but they only cared about the stoma itself, not about everything that went with it. I was very fortunate in that I had a very good friend who was amazing for me – my unofficial Stoma Nurse, who gave me the confidence to go ahead with a permanent stoma from the start and warned me about most of the cons that go with surgery, pain etc. I dread to think how I would have managed without her to be honest!
But I will say, whenever I needed to talk to one of the Stoma Nurses, they were available and helpful." – Ian
"It's been very much a case of learning from my own personal experience of the various problems that arise. I don't think there is a realisation of the traumatic life changes sufferers experience and the consequent anxiety and depression that follows*." – John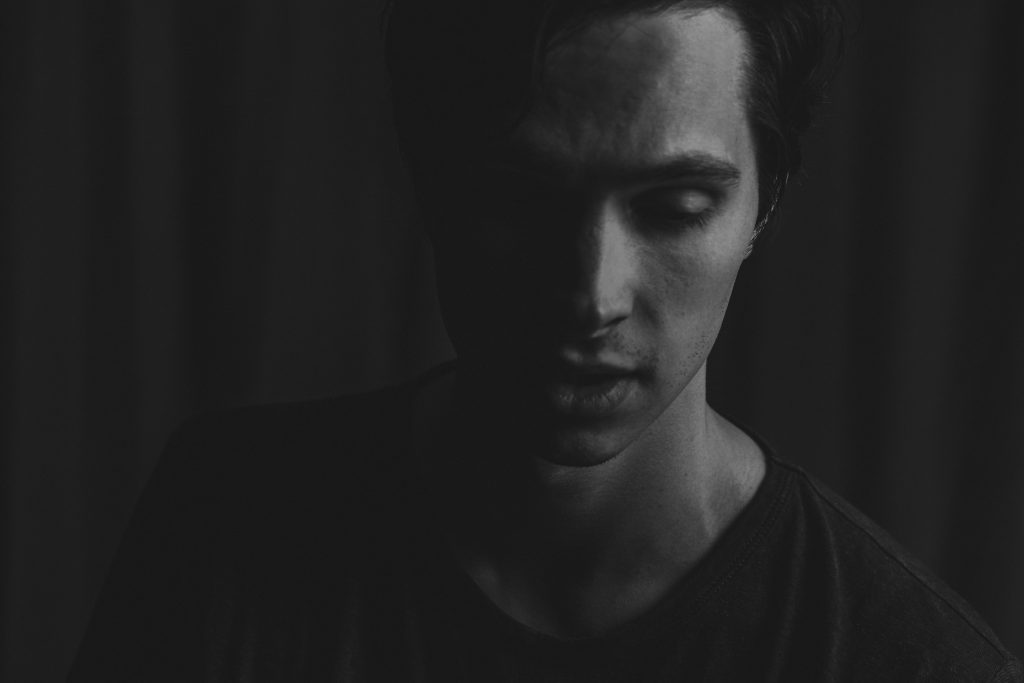 You can find more from the ostomy community on this topic over on Facebook and Twitter.
In the remainder of the comments, mental health was mentioned the most, but lifestyle advice such as diet, sex, relationships, and exercise were mentioned several times. Some ostomates would like to have been warned about the complications and common struggles following surgery, such as hernia risk and still passing mucous if your rectum is left intact. A couple of comments also mentioned that knowing a bit more about how different foods impact stoma output would have been useful.
The ostomy community continues to be an invaluable source of information AND inspiration for people with a stoma. I personally can't recommend it enough! Lived experience is priceless, and sharing tips and lifestyle stories can be really powerful. However, we're all different so it's important to remember that what works for me may not work for someone else, especially when it comes to things like diet and exercise, and some questions really do require medically trained advice.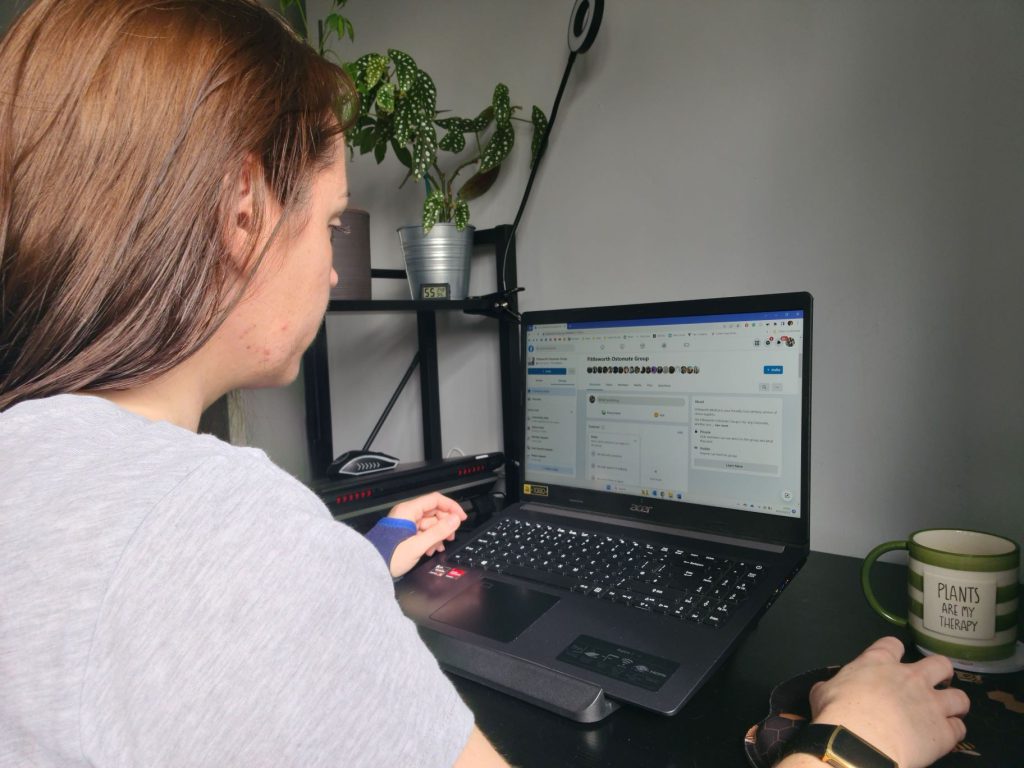 Whose responsibility is it to ensure that we get the best from our Stoma Nurses?
I can understand that it must be difficult for Stoma Nurses. They have such a wide range of patients to visit, all with different priorities and lifestyles; different life stages, relationship statuses, careers, and family situations. The topics that each person might find beneficial will obviously differ.
Immediately after stoma surgery, there's often a whole process of upset and denial going on too. We all reach acceptance at different speeds, and some of us feel like we'll never get there. So, finding the right time to approach more personal subjects is probably tough.
As a health advocate, of course I think we have a responsibility to ensure that we ask our Stoma Nurses the right questions, but let's not forget how overwhelming it can all be. Some topics might feel too embarrassing to bring up, and, as mentioned above, we don't always know what guidance we even need. Sometimes it's not clear who you should be speaking to about various topics. For me, there's a GP, IBD Nurse, Gastroenterologist, Stoma Nurse, and Colorectal Surgeon. It's been my experience that whoever I ask, they tell me I should be asking someone else, which can be so frustrating it can put you off asking again!
I'd like to hope that in the future, Stoma Nurses feel able, and have the time, to invite us to discuss anything we feel is important. It would have been great for me, a 19 year old, to have been asked about certain topics, either that I wasn't thinking of in the immediate aftermath of my surgery, or that maybe I felt unable to raise. I do remember my nurse mentioning a support group, but at the time I was in a haze of shock to be honest. I think that's where it can be so difficult for nurses, because when is the right time to ask someone if they want to talk about their sex life for example? Not many people are contemplating that idea post-surgery – post-ANY surgery!
I live in hope that articles such as this are read by Stoma Nurses. My experience was difficult and perhaps I didn't receive the support I needed or didn't know how to ask. So the more of us who respectfully speak up about this, providing real feedback from real people enduring the struggle; the more it might help Stoma Nurses to ask useful questions and to be persistent in making sure we have the follow on support we need.
In the meantime, if you have any questions, I might be able to point you in the direction of some useful resources or share my personal experiences. No question is stupid, and nothing is off limits here. You can always find me on Twitter.
*If you're experiencing anxiety and/or depression as a result of what you've been through, there are organisations who can support you, and groups you can reach out to. Colostomy UK provide a telephone befriending service offering one to one support from people who have experienced what you might be going through.
Samaritans are available 24 hours a day to offer support over the telephone also.
We hope you enjoyed this article from our guest blogger. They are expressing their views or knowledge on a topic because of their experience and background. Some of the opinions expressed may not reflect the views of Fittleworth or your NHS professional.
It goes without saying, but this is not clinical advice. Each person will have an individual set of medical factors to consider. So please do not to make significant changes to your diet, exercise or treatments before consulting with an NHS professional.
Sahara was admitted to hospital and diagnosed with Ulcerative Colitis at the age of 19, after just two weeks of being incredibly unwell. One week later, she had emergency surgery to remove her colon and rectum, and had her first ileostomy. A turbulent journey followed; a multitude of treatments, complications, seven surgeries, a failed J-Pouch, and three ileostomies later, she is living with a permanent stoma and is a pro-active IBD and ostomy advocate.
 Sahara joined the online IBD and ostomy community in 2014, and it very quickly became apparent to her that whilst awareness is important, even more important than that is providing support to others as they navigate the stormy waters of life with IBD, or an ostomy.
She runs #IBDSuperHeroes fundraising and awareness campaign, and the Facebook support group. She is a blogger for InflammatortyBowelDisease.net and an IBD Patient Consultant for merakoi – bridging the gap between patients and healthcare. She gets involved with research whenever she can, and is a volunteer for Cure Crohn's Colitis, where she donates her time and expertise in social media marketing and content creation.