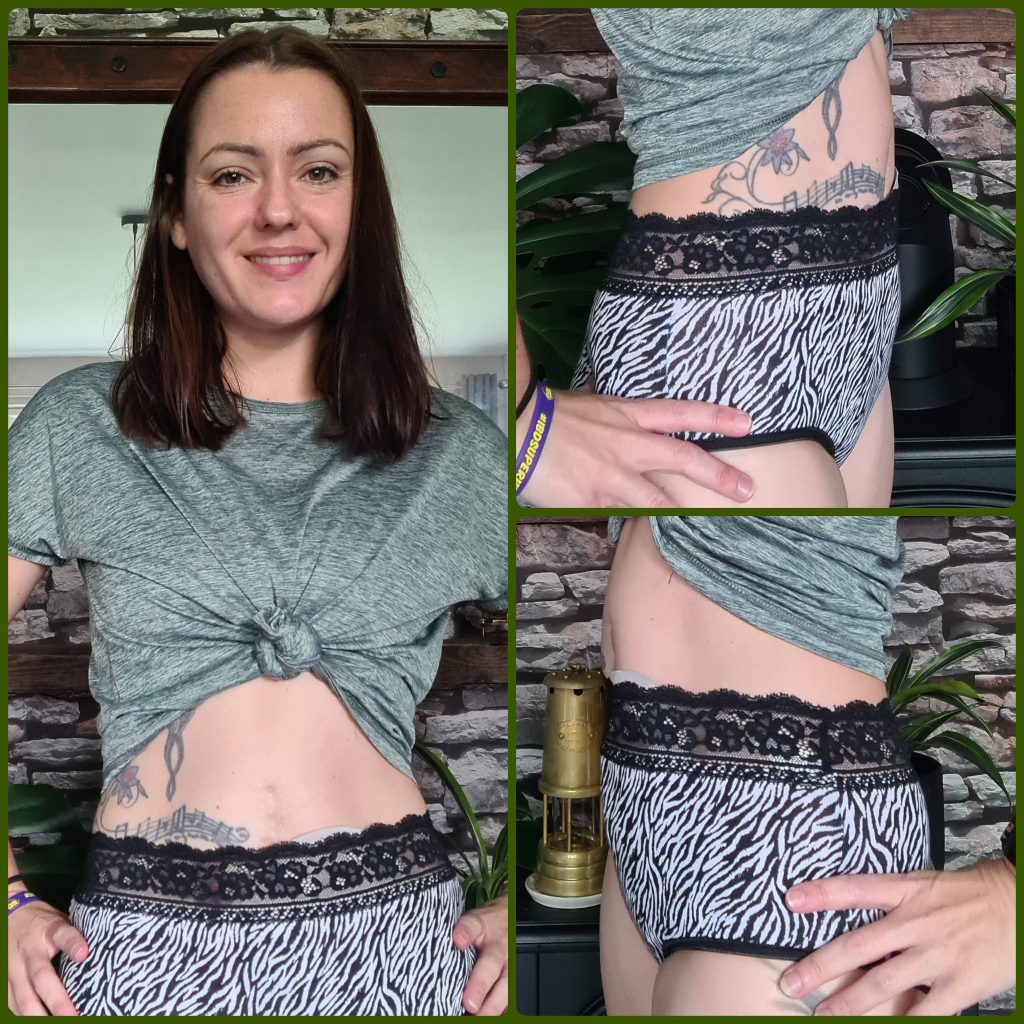 Life with a stoma isn't always easy. Most of us have concerns or face complications at one time or another. We're all dealing with different things, some of which I talked about in my previous blog, common struggles after stoma surgery. The good news is that many of these concerns or issues have a solution. You just need to know where to look!
I think it's wise to start with the VERY bottom layer, the bag itself. Then we'll move onto base layers, support for exercise and fitness, and everything else that's available that might make day-to-day life that little bit easier!
Secrets and dignity
Custom bag covers
Some people prefer a fancy cover for their stoma bags, which you can now buy from basically anywhere! I got some from Stoma Style on Facebook. They're custom made to fit your specific bag. Etsy has some nice ones, and even a quick search on Amazon or Google brings up plenty of results!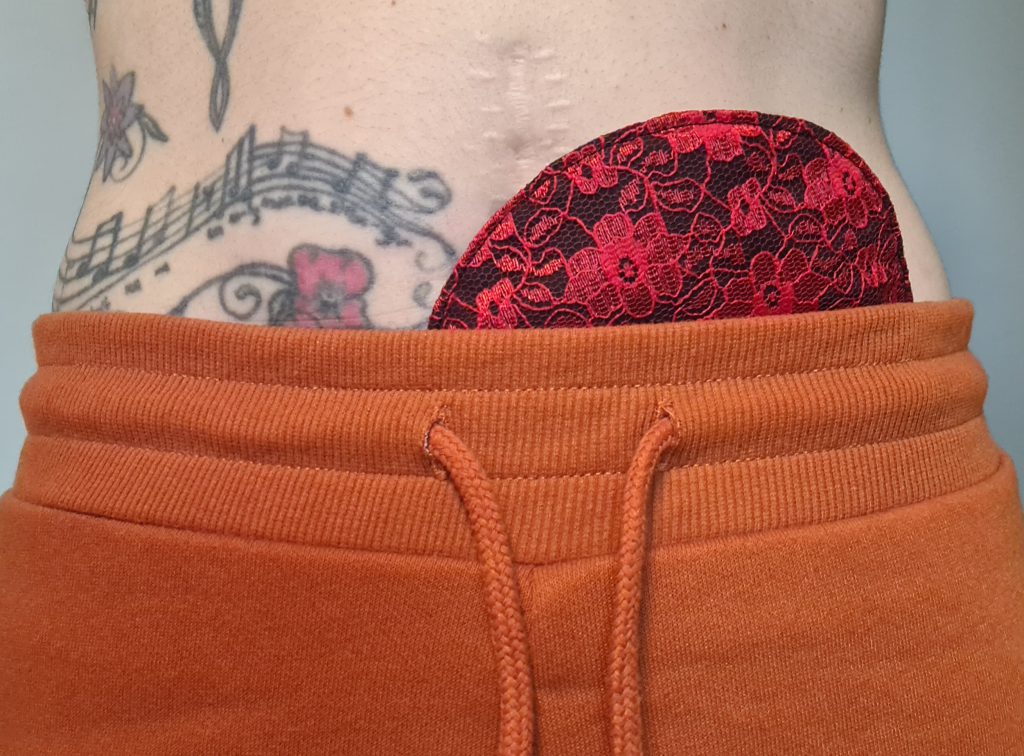 Underwear
Specialist briefs and boxers can be purchased from Comfizz. Some underwear features an internal pocket to put your ostomy bag into, to minimise irritation. This includes CUI Wear's underwear for men and women, White Rose Collection for men and women, and Vanilla Blush.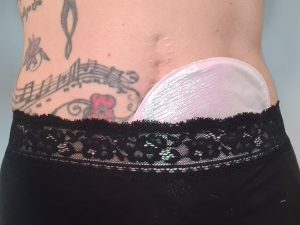 Some of these may be available on prescription. I personally wear M&S full briefs with a lace trim around the top. I tried multiple types of the specialist underwear above, but my stoma is low, so the pocket bunches up my bag, actually making it more visible. The lace trim on the M&S underwear leaves me with a very flat appearance, whereas the waistbands on some of the specialist products actually pull me in, creating the illusion of rolls where there are none! I'm so comfortable all day long, that I don't think I'd bother trying anything else again!
Wraps
Some people like ostomy wraps to keep the bag flat, rather than relying on high waisted underwear. I do know some ostomates find them useful during sexual activity to keep everything out of the way. You can find all sorts of colours and fabrics, again, just by doing searches on places like Amazon and Etsy. Unspoken rosebud does some lovely fabrics for ladies, including lace.
Belts
ComfortBelts are designed to support and conceal your ostomy bag. They have a slimmer band than most waistbands, and a little pocket to pop the bag inside. There are cheaper versions available online, but having never worn one, I can't really comment on whether there's a quality difference.
Exercise and active lifestyles
Hernia prevention and support bands
You can buy waistbands designed to support you and prevent hernias during exercise from places such as Comfizz and Vanilla Blush. Depending on your GP, you may be able to get some of these free of charge, on prescription. I have tried both, but neither were right for me. That's not to say that they won't be good for you! I had a bespoke item, free on prescription, made by CUI wear. A nurse came out and measured me up. That one was brilliant. Really comfortable and supportive. Support underwear and vests are also available from the above manufacturers.
Swimwear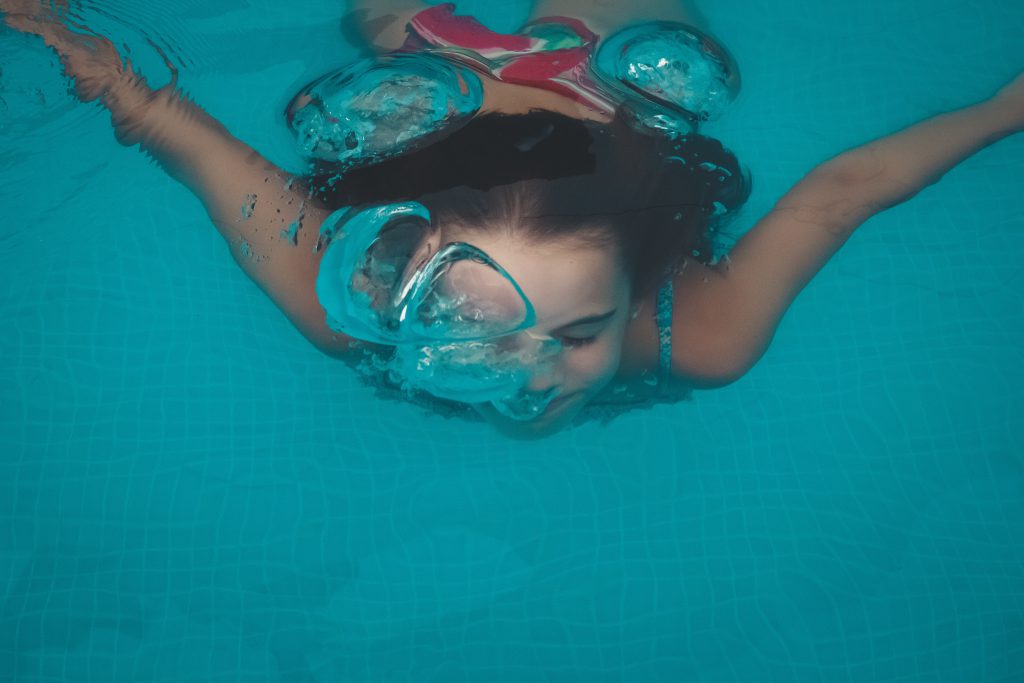 You can buy specialist swimwear from White Rose Collection for men and women, CUI Wear, Comfizz, and Vanilla Blush. I have a bikini from Vanilla Blush, and I love it. You genuinely wouldn't know I have a bag underneath the briefs. That said, I do also have some non-specialist swimwear and find that ruched and patterned swimwear hides the bag very well too!
Stoma protectors
Stoma shields, or guards (the name seems to be interchangeable) can be used in any situation in which you think your stoma might get knocked, such as a theme park or during contact sports. Some have to be worn with belts to hold them in place, and others are supposed to stay put under waistbands and underwear. Comfizz are the cheapest I've seen at £32. Most seem to retail at around £40.
Ostomy Armour provide super heavy-duty guards, so if you work in a field such as the police force, I imagine these would be really useful.
Clothing
Chums do all sorts of clothing for men and women, which include a lot of high waists, braces, elasticated waistbands etc. White rose collection provide jeggings and jeans for women. I Am Denim do jeans, joggers and shorts, mainly for women. Comfizz do leggings and tops for men and women. Vanilla blush also do leggings for men and women.
Everything else
You can purchase a seatbelt protector from Comfizz. I personally have the issue of my stoma being directly under the seatbelt, so this is super useful. You can also purchase seatbelt adaptors for pregnant women, which might also solve the problem.
A Bear Named Buttony supports children and young people who have a stoma by gifting a bear with a stoma and a book.
OstoBuddy is a mobile App designed to help ostomates manage their stoma. You can set reminders to change your bag and order supplies etc, and it has features for you to log output quantity and consistency and things too.
Beyond Definition make little cases for you to carry your stoma supplies in. I don't have one of these either. I have a fabulous travel bag from Fittleworth for when I go on holiday, and my emergency supplies are actually in a pencil case, which is fit for purpose!
If you're looking for support with issues such as leaks, burnt skin, or pancaking (output sticking around the stoma and not falling into the bottom of the bag), there are lots of things you can sample to try and resolve this. I'd suggest speaking to your stoma nurse, as there are lots of reasons these things may happen, and you'll need to figure out the cause before you can figure out how to correct it.
So, that's everything! I hope you enjoyed my whistle stop tour of day-to-day supporting products for people with a stoma!
If you're interested in chatting to others about your experiences of life with an ostomy, or you'd like to share anything you've tried with other ostomates, pop on over and join the Fittleworth ostomate group on Facebook!
We hope you enjoyed this article from our guest blogger. They are expressing their views or knowledge on a topic because of their experience & background. Some of the opinions expressed may not reflect the views of Fittleworth or your NHS professional.
It goes without saying, but this is not clinical advice. Each person will have an individual set of medical factors to consider. So please do not to make significant changes to your diet, exercise or treatments before consulting with an NHS professional.
Sahara was admitted to hospital and diagnosed with Ulcerative Colitis at the age of 19,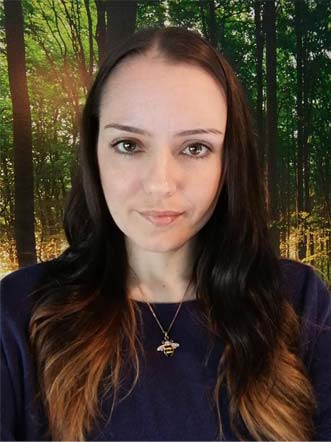 after just two weeks of being incredibly unwell.
One week later, she had emergency surgery to remove her colon and rectum and had her first ileostomy. A turbulent journey followed; a multitude of treatments, complications, seven surgeries, a failed J-Pouch, and three ileostomies later, she is living with a permanent stoma and is a pro-active IBD and ostomy advocate. 
Sahara joined the online IBD and ostomy community in 2014, and it very quickly became apparent to her that whilst awareness is important, even more important than that is providing support to others as they navigate the stormy waters of life with IBD, or an ostomy.
She runs #IBDSuperHeroes fundraising and awareness campaign, and the Facebook support group. She is a blogger for InflammatortyBowelDisease.net and an IBD Patient Consultant for merakoi – bridging the gap between patients and healthcare. She gets involved with research whenever she can, and is a volunteer for Cure Crohn's Colitis, where she donates her time and expertise in social media marketing and content creation.