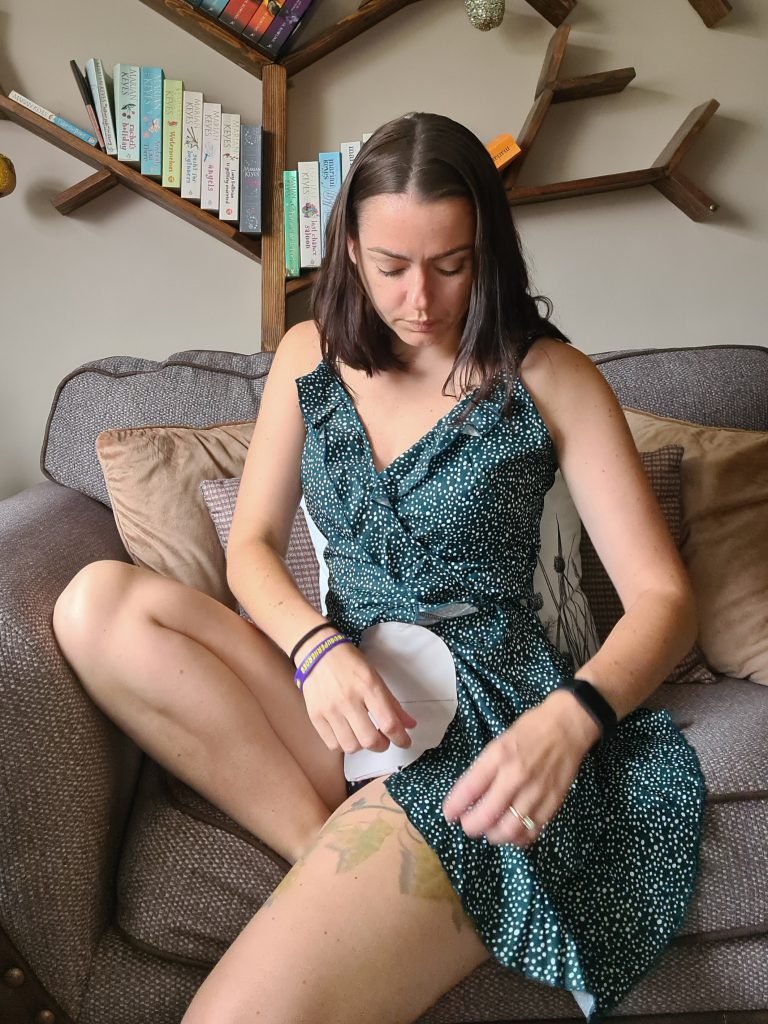 I've talked quite a lot about relationships after stoma surgery recently. I have shared my experiences and tips, and it's mainly ended on a positive note. However, it doesn't always feel possible to end on a positive in "real life", does it?
Feeling negative after stoma surgery
Some of us aren't positive about our stoma. Some people might feel like they'll never get there. When you're in that headspace, it can be hard to think positively about anything. That unhappiness can easily begin to seep into the rest of our lives. It's not uncommon to feel like you've lost confidence, or self-worth. I've been there myself. Negative relationship experiences can then further solidify that mindset.
Relationships after stoma surgery might not always succeed. It's often assumed that the partner of the ostomate is the one who can't deal with the changes, but that's not always the case. It's also assumed that it's all about the bag, and that's not the case either. There are a lot of physical AND psychological changes, and there are two people in a relationship.
Physical changes might impact relationships after stoma surgery
When I woke up from my first stoma surgery and looked at my new ileostomy, I felt sick. I didn't like it, and I didn't want it. Two weeks earlier I'd been a healthy 19 year old. I couldn't get my head around what had happened. I thought it made me undesirable. I even told my partner at the time that he should leave. We should break up. This was my issue to deal with, not his. I meant it.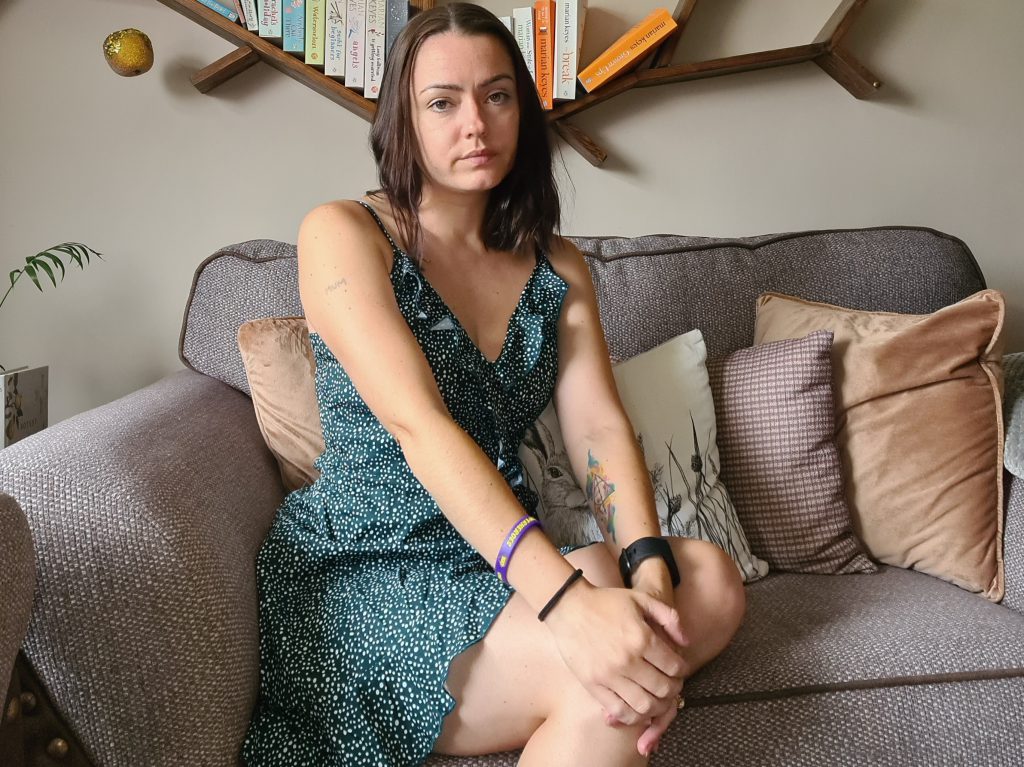 When I had my current stoma, I was a little worried that it might freak my partner out. I knew he had two choices; to accept it, or not. I had accepted it, and that was what was most important. I knew the bag was for life, so I needed to get on with it. He's actually more intrigued by my stoma than anything else, and he's never had a bad word to say about it.
It's a difficult situation to judge. I think having a stoma and wearing a bag shouldn't make any difference if you're in a loving relationship. If you love someone, you love who they are. If they're the same person, and the only difference is wearing an ostomy bag, you should surely still love them, right?
Sometimes, the relationship is new. Love is not yet a factor. Maybe the relationship was based on an initial sexual attraction. So is it then OK to break up because of it? It seems like a despicable thing, to break up with someone over something their health required them to have. It's hoped that people can see past it. Maybe even like someone even more because they've seen bravery, strength, and courage. But can you really tell someone that they're wrong, or bad, because of their physical preferences? Many of us have a type. I'm pretty certain I have only ever had partners with dark hair!
Ultimately, if having a bag is enough to put someone off you, it's better to know sooner rather than later. They aren't for you, and it's as simple as that. There's someone else out there who is.
Psychological changes might impact relationships after stoma surgery
I personally felt like a lot had changed for me after my first stoma surgery. My priorities changed. I'd nearly died. I was very much in the life is short mindset. I wanted to focus on me, and get to where I wanted to be. I didn't want to do the same social things. At the time, my confidence was low. I didn't know about magical underwear to keep my bag flat, so dressing up for nights out was not something I felt comfortable doing.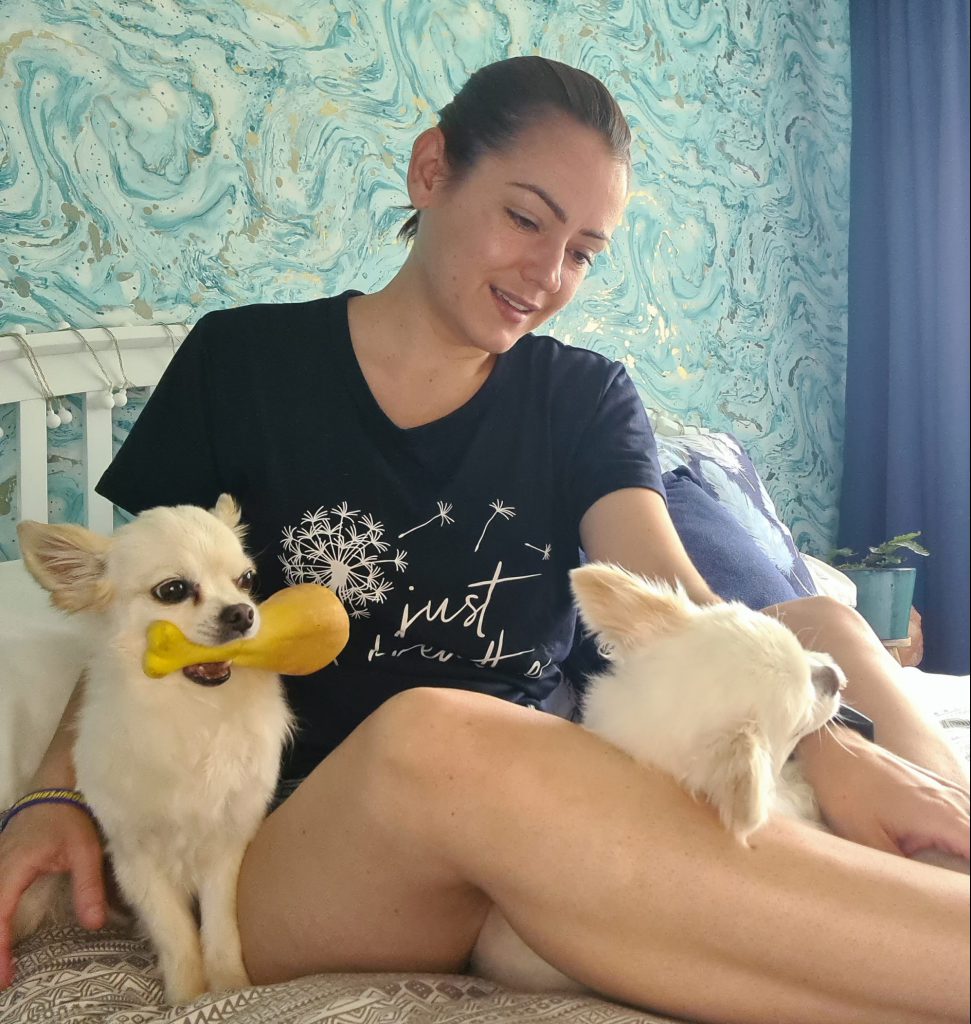 My partner met and knew me as a confident girl who liked to drink and socialise. I worked all week so I could party at the weekend. The person who came out of surgery was very different.
Should we demand that our partner changes with us, or accepts that we're a different person? Is it reasonable? People are constantly growing and changing. I think, the best that we can hope for is that we grow in the same direction. But, like the branches of a tree, sometimes we grow apart.
It was actually me that ultimately decided I didn't want to be with him. I had matured, re-prioritised, and grown. He was pretty much the same person he was when we met, and that was not what I wanted.
This time around, stoma surgery drastically improved things for me mentally. I'd been unwell for a long time pre-surgery, and it had taken its toll on my mental health. If I expected my partner to leave at any time, it would have been then, because I'm certain I wasn't pleasant to be around!
You are not alone
I've written this simply to let people know that they're not alone. YOU are not alone. Sometimes, that helps. It certainly helped me. Someone who can relate to the battles you're facing, or who can actually help you work through them can be really valuable.
I'm aware I've asked quite a lot of questions in this blog. My job is to share my experiences and my thoughts. If I can prompt a thinking exercise too, all the better! If you'd like to share your thoughts with me, you'll find me on social media. If you want to talk privately, my inbox is always open.
We hope you enjoyed this article from our guest blogger. They are expressing their views or knowledge on a topic because of their experience & background. Some of the opinions expressed may not reflect the views of Fittleworth or your NHS professional.
It goes without saying, but this is not clinical advice. Each person will have an individual set of medical factors to consider. So please do not to make significant changes to your diet, exercise or treatments before consulting with an NHS professional.
Sahara was admitted to hospital and diagnosed with Ulcerative Colitis at the age of 19, after just two weeks of being incredibly unwell. One week later, she had emergency surgery to remove her colon and rectum, and had her first ileostomy. A turbulent journey followed; a multitude of treatments, complications, seven surgeries, a failed J-Pouch, and three ileostomies later, she is living with a permanent stoma and is a pro-active IBD and ostomy advocate.
Sahara joined the online IBD and ostomy community in 2014, and it very quickly became apparent to her that whilst awareness is important, even more important than that is providing support to others as they navigate the stormy waters of life with IBD, or an ostomy.
She runs #IBDSuperHeroes fundraising and awareness campaign, and the Facebook support group. She is a blogger for InflammatortyBowelDisease.net and an IBD Patient Consultant for merakoi – bridging the gap between patients and healthcare. She gets involved with research whenever she can, and is a volunteer for Cure Crohn's Colitis, where she donates her time and expertise in social media marketing and content creation.