Product Sample Service
Once you have your prescription, you can try out different products* for free to help you determine which best suits your individual needs. We'll always do our best to fulfil your requests, but we may need to talk to your healthcare professional to ensure you are sent appropriate product/s.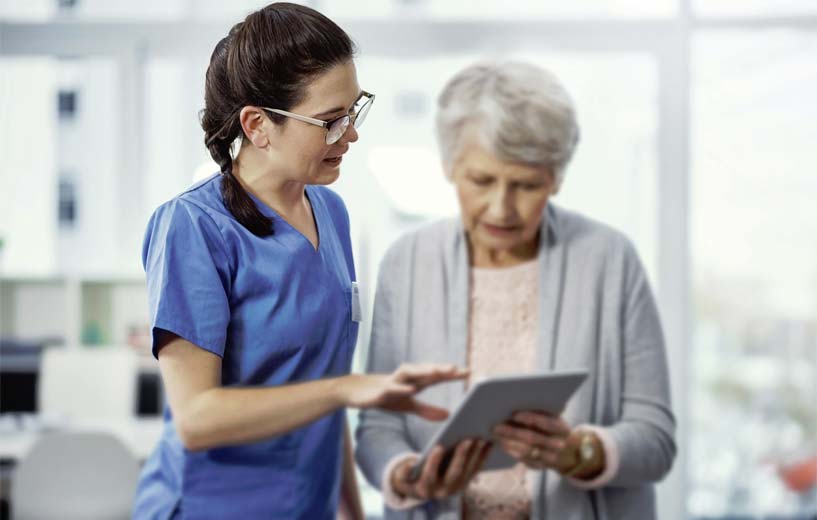 If you would like to find out more about this service, please speak to our friendly Customer Service team.
*Products must be available to prescribe and listed in Part IX of the Drug Tariff (England and Wales), or Part III (Scotland), or the Scottish Stoma tariff.