Unprecedented call volumes
We appreciate that the uncertainty of this situation can cause clients concern. As a result, we are currently experiencing an unprecedented volume of phone calls to our customer service team.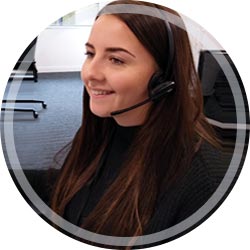 As we talk to each client, we ask you to bear with us as we get to  your call. The time it takes us to answer your call today is longer than usual. We expect this to reduce over time, but please do have patience with us as we get to everyone.
We are also experiencing the same challenge in contacting your GP surgeries for your prescriptions. This is understandable as they experience the same call volumes as we do. It is not an issue and are calmly managing every individual's needs and requirements