We wanted to reach out to our clients today who may be concerned about their orders from us and give you a quick update.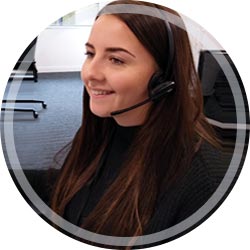 Fittleworth have a dedicated team in place overseeing the monitoring and management for the impacts of Coronavirus (COVID-19).
While the situation is continuing to evolve, Fittleworth has been preparing for this period of uncertainty and our team is monitoring the situation daily.
Fittleworth are able to continue dispensing prescriptions and we currently do not foresee any areas where supply of your product is at risk. We encourage clients to not increase orders.
We are also currently able to continue supplying you with 100ml Anti-bac gel bottles and Wipes in your orders. Please note we are currently limiting clients to 1 bottle of Anti-bac gel to ensure all clients can obtain a regular supply during this time